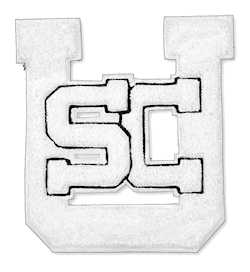 Upper St. Clair High School
The Class of 1979
This website is dedicated to the friends, family, and faculty that made our time at Upper St. Clair High School a very special experience.
USC79.com is currently a work in progress (and most likely always will be) so be sure to check back often to see what's either new or in the works for future releases. In the meantime, take a look at all of the resources that are currently available for the Class of 1979!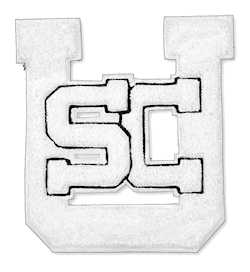 Classmates
Here are all kinds of interesting things about your fellow classmates from the USC Class of 79.  NOTE : This feature is currently offline while we perform some necessary software maintenance.  Please check back later!
Photos
This section contains galleries of photographs gathered from yearbooks and classmates
Scrapbook
This is a fun collection of photographs and memories from our senior year at USC
Links
Here is a collection of links to a variety of useful websites about the Upper St. Clair area

© 2019 By The Upper St. Clair High School Class Of 1979