In Memoriam

Remembering The Faculty And Staff That We Have Lost …
Thomas Harshman
English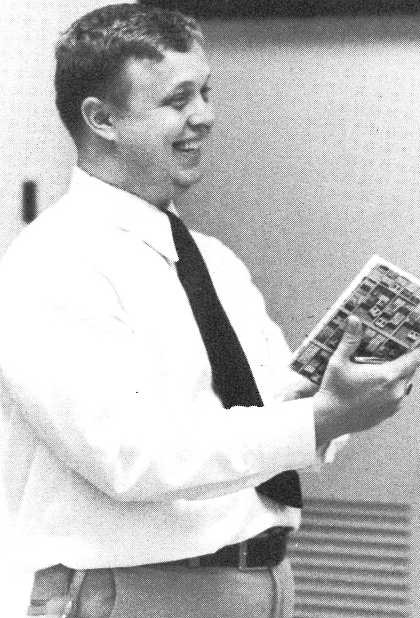 January 5, 2018


From the USC Community Foundation website :
Alumni, current students and their family members, staff, and Upper St. Clair Township residents are invited to submit a tax-deductible donation to the Community Foundation of Upper St. Clair in remembrance of Thomas Harshman.
Tom was a teacher, administrator, dramatist, and inspiring pioneer, and a huge factor in the success of the Upper St Clair High School theater program, Upper St. Clair Today magazine, the Community Foundation of Upper St. Clair, USC Community Day, and numerous other projects and innovations.
Tom's passion for the students, South Hills, and Pittsburgh community has left a lasting impact for previous, current, and future generations.
All contributions will go to provide a gift to the Upper St. Clair High School Theater in his memory. Specify that you are donating to the Harshman Memorial Fund.
Community Foundation of Upper St. Clair
2585 Washington Road
Suite 131A
Pittsburgh, PA 15241
https://www.cfusc.org/donate


© 2019 By The Upper St. Clair High School Class Of 1979